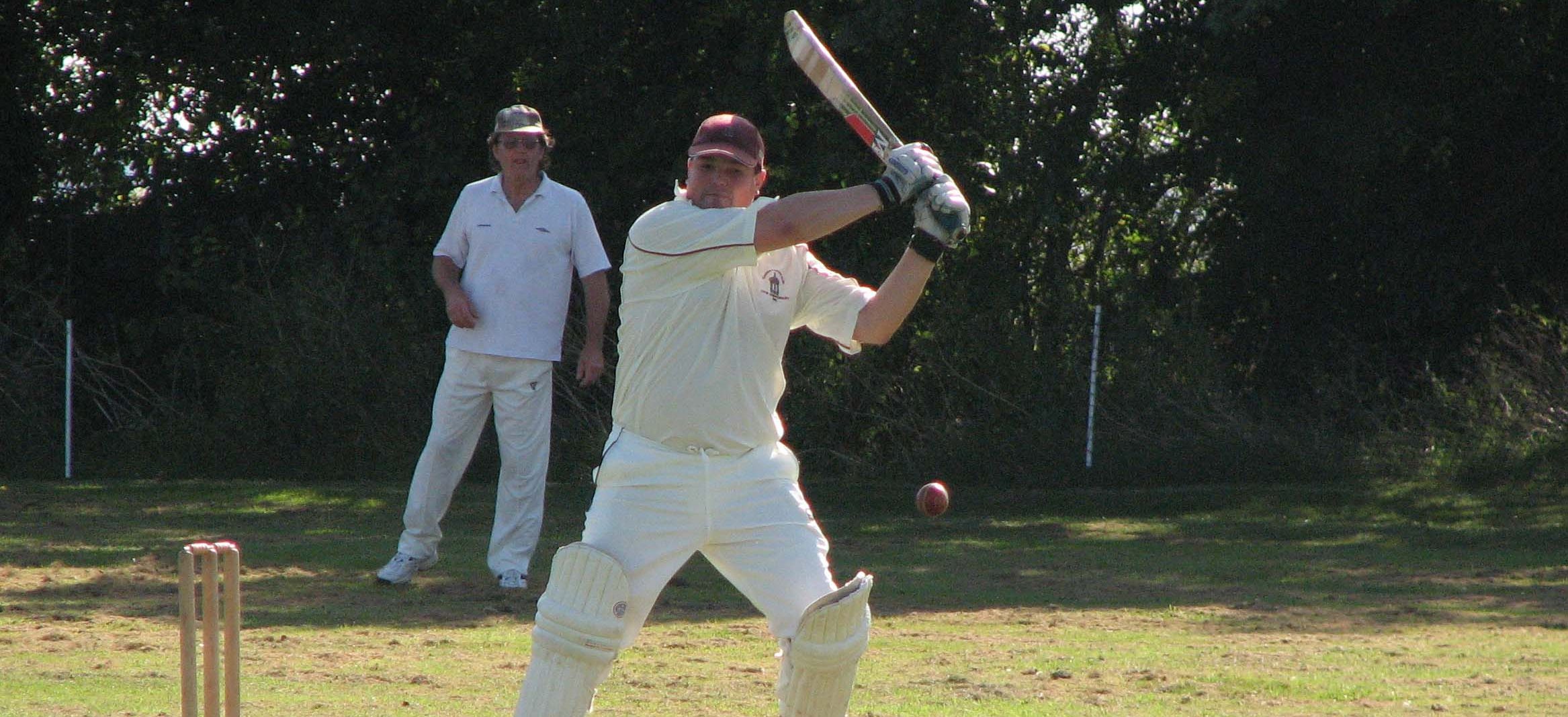 Club Officers
Our club officers are as follows:
President
Hon Treasurer
Hon Secretary
1st XI Captain
2nd XI Captain
Casuals XI Captain
Casuals Co-ordinator
VP Liaison Officer
Publicity Officer
Welfare Officer

David Mitchell
Martin Baker
Jonathon Adler
Andrew Redfern
David Mitchell
Hugo Batley
Nick Austin
Ann Mitchell
Fahim Kawsar
David Mitchell
Their respective contact details can be found on the fixture card of club members. Please note that these details are only to be used by existing members of the club. For prospective members or general queries, please see our
contact page
.